Compressed skins hit zones at 50% World of Tanks 0.9.17.0.1
Friends! There are a large number of mods which inform the players about vulnerabilities in the enemy's armor. But today we present a mod that has its own characteristics:
– Compressed texture 50%. If you have a weak PC, then this mod is for you.
– Informs the player about the necessary places for the shooting, with the help of colors:
Blue – the fuel tank
green – engine
lilac – combat pack
Red – the remaining weaknesses in the scheme of the tank reservation.
With these colors the player is easy to navigate and make the right shot.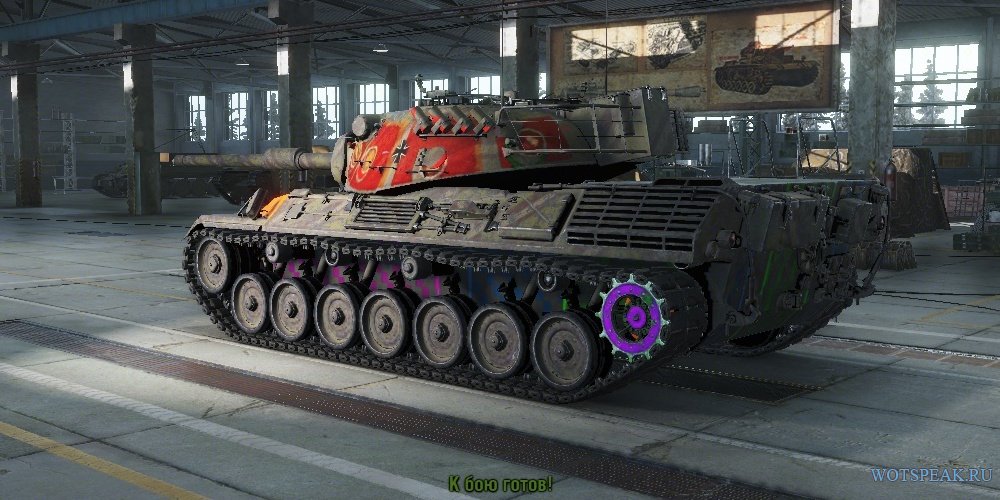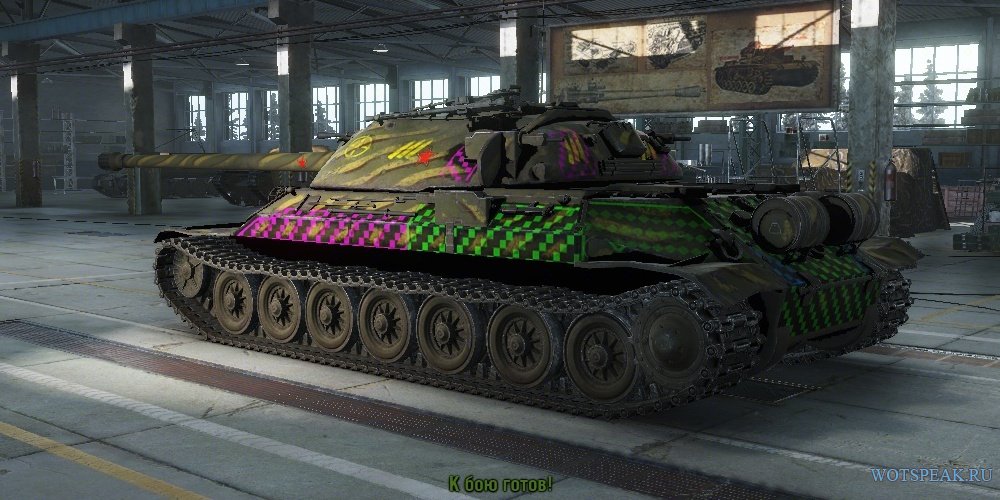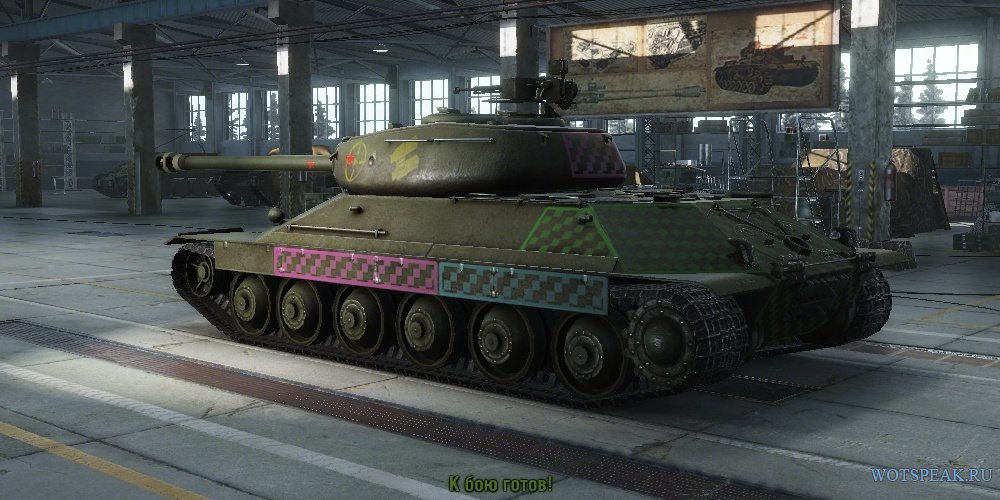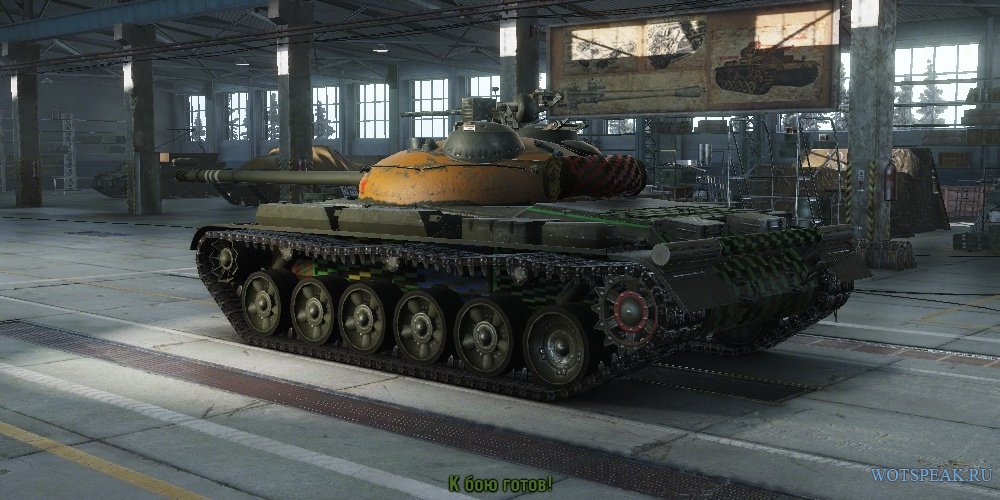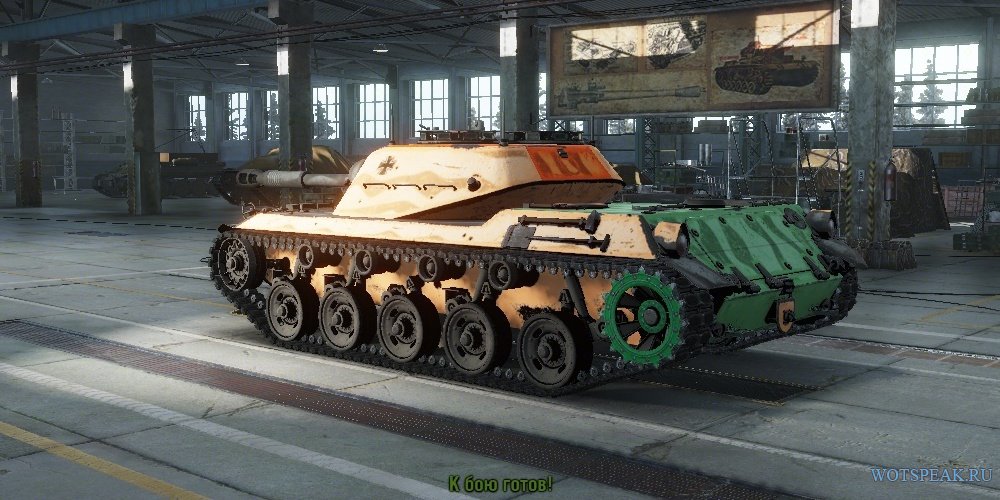 Download:
Compressed skins hit zones at 50% (200 MB)