Big minimap without XVM for WOT 9.15.0.1
We introduce a mini map with the ability to make a big, when you press key CTRL left. The ability to do a big is not only one advantage of mod. Mine map will display the name of the tanks, the last place of glare enemy.
Also depending on the type of  technique tanks on the mine map will be highlighted in different forms. This is very useful information as the player will surely know what the enemy awaits him. Author of mod are ShuraBB and locastan. Plus mod works without XVM, so FPS will not lost.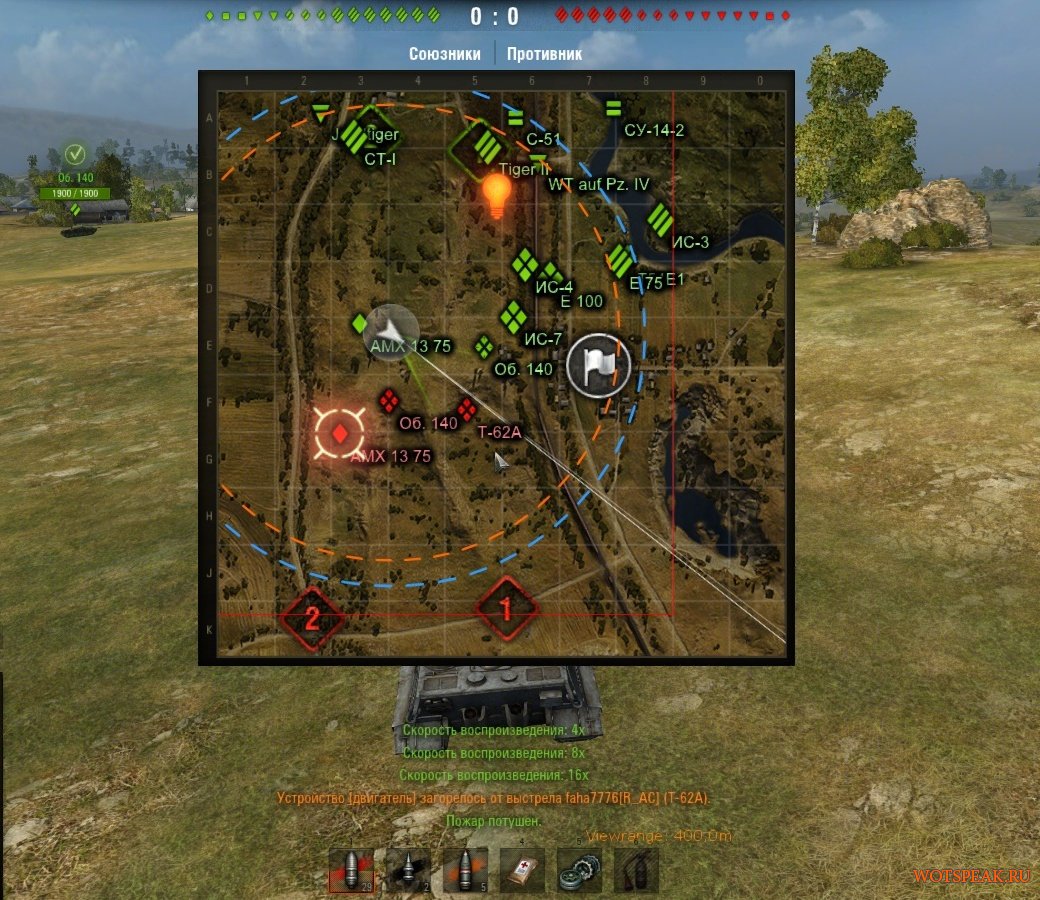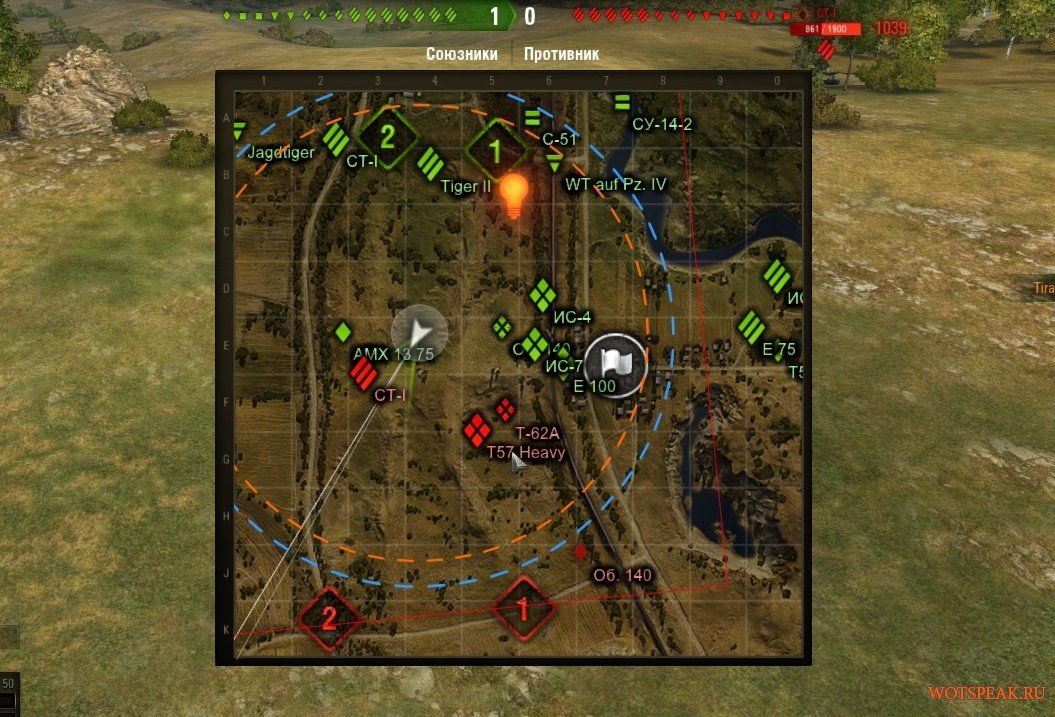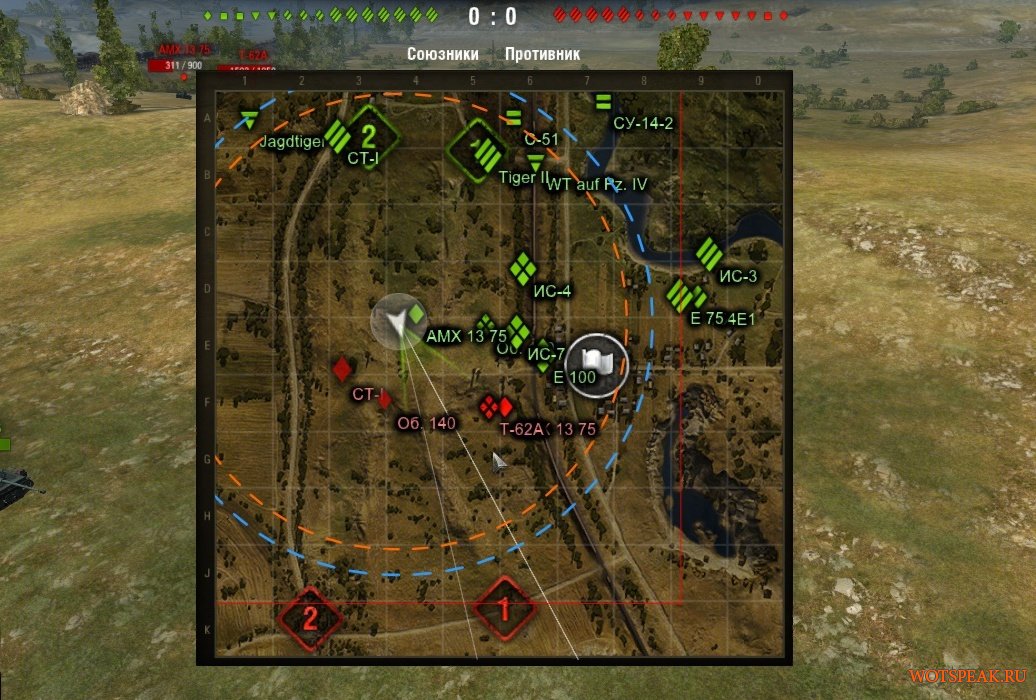 Installation:
\ Res_mods \ configs \ BBMods \ hd minimap.json. Do not forget to use Notepad ++ program.
Download:
Big minimap without XVM (1 MB)