Summer hangar "Quiet beach" for World of Tanks 0.9.19.1
Meet with new and beautiful hangar "Quiet beach". Summer is a period of rest and holidays. Time sea, sun, fun and rest. All of this awaits us in summer and all of this we can find in the new hangar from WG. Beautiful, bright, a little bit romantic hangar provided developers.
Palm trees, beach, sea, sun and some ships floating on the horizon – all this you will see in the hangar "Quiet beach". Banners with girls, sunbeds, lonely old cabin, clear sky overhead, and birds singing – full atmosphere of privacy and tranquility. Only your tank in the middle will remind you about the game. Just look at the screenshots and you immediately want to install a hangar youself.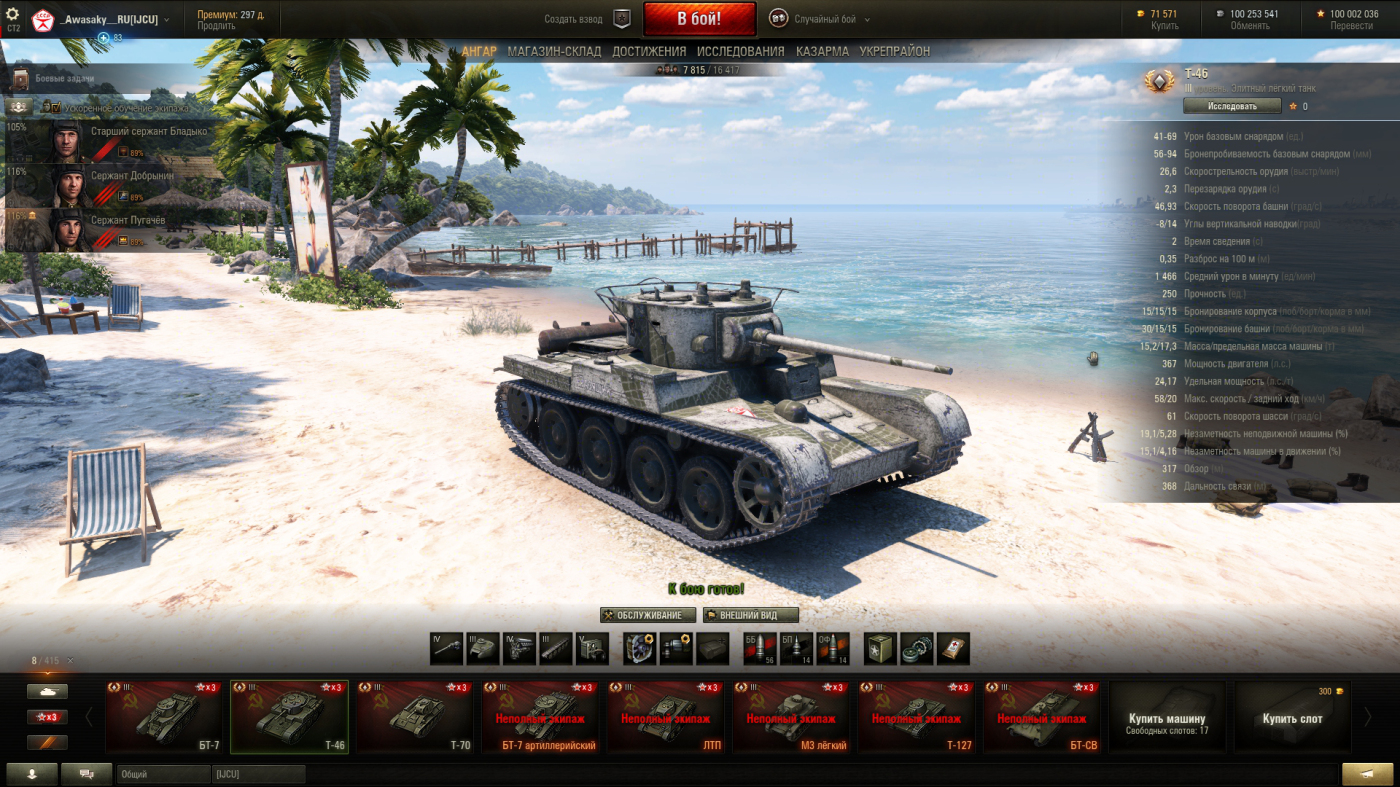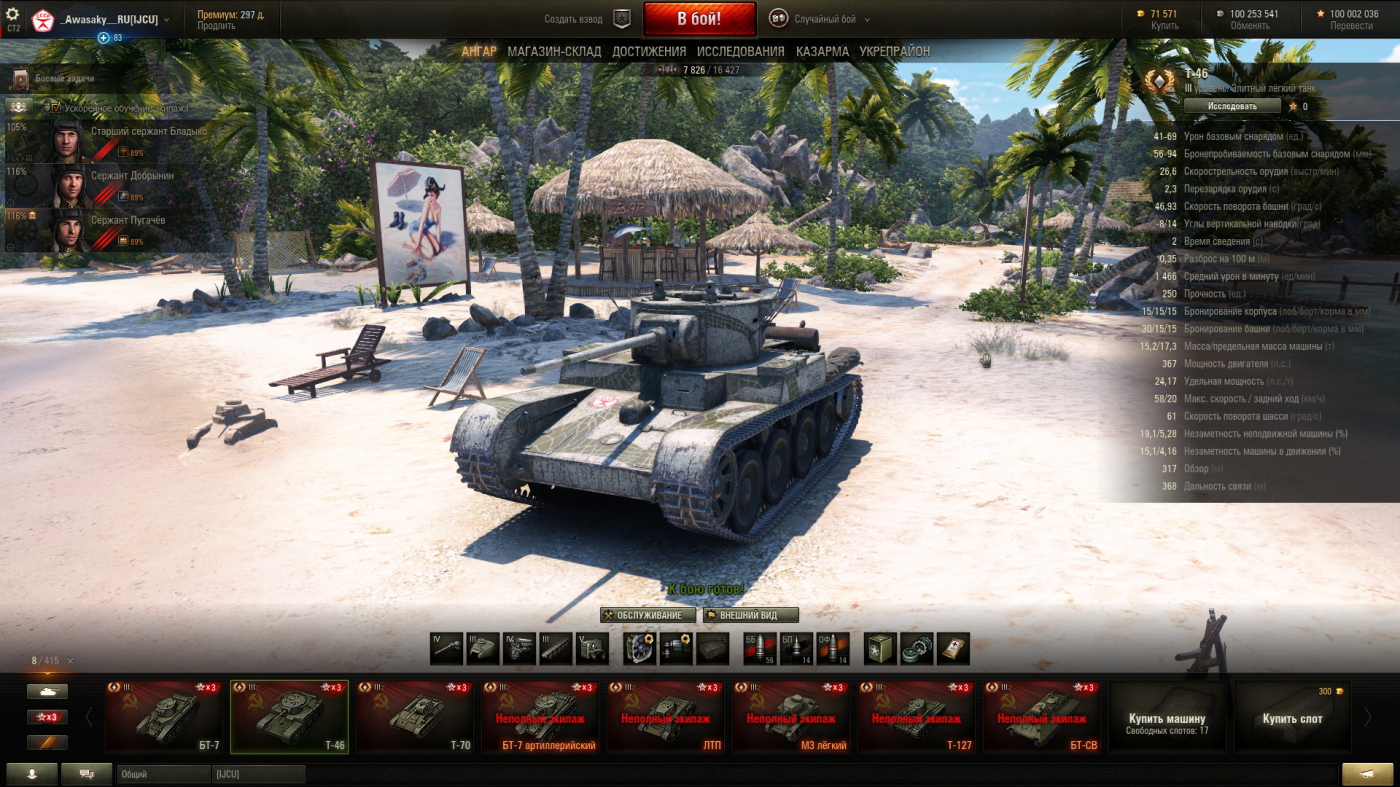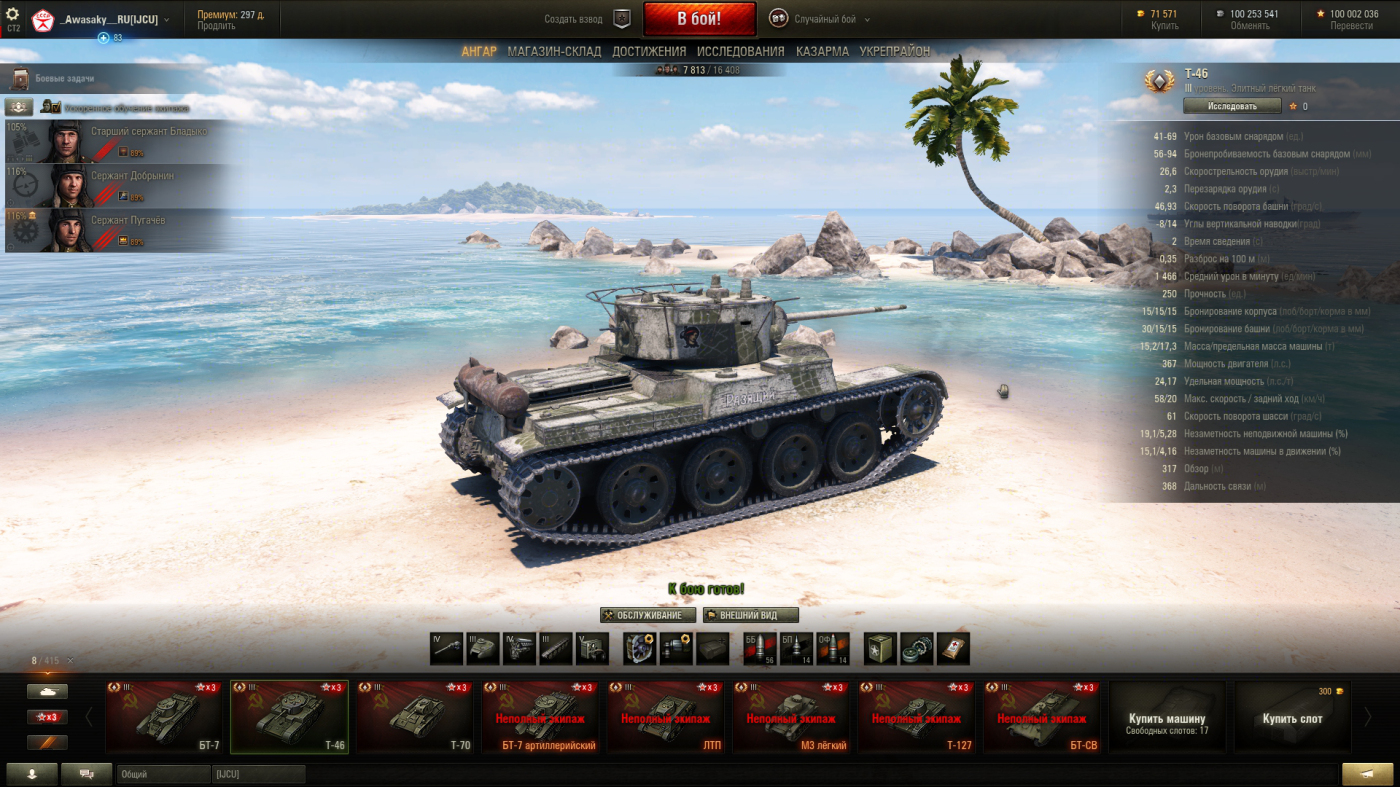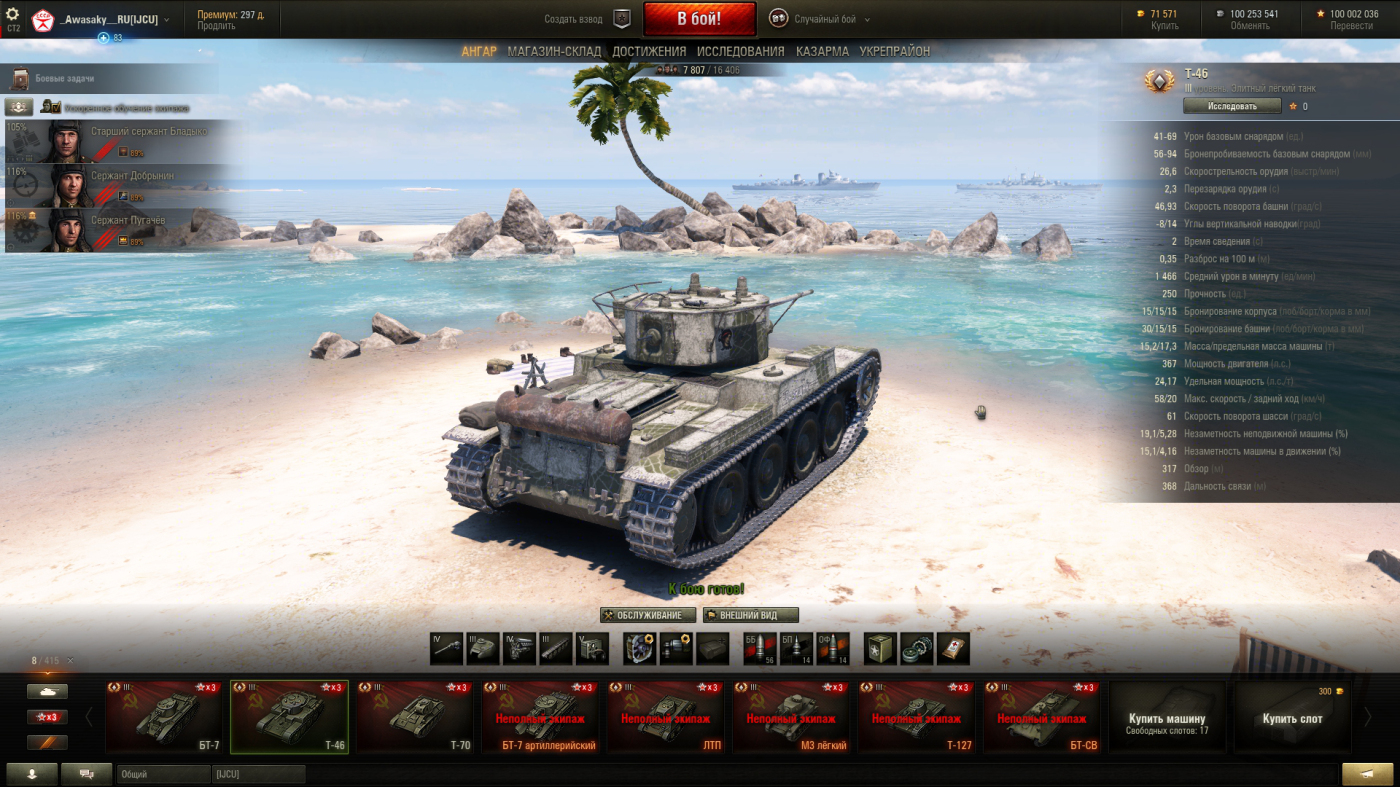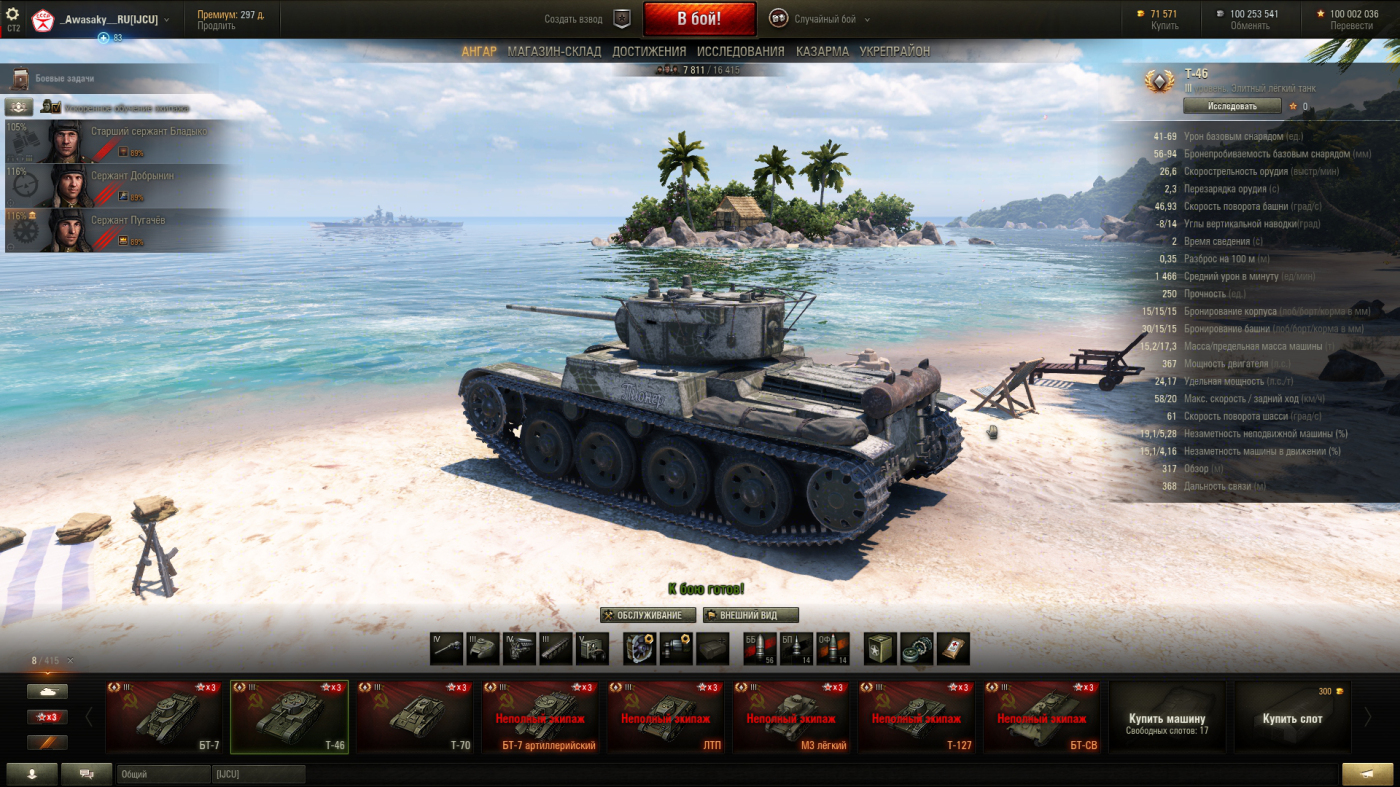 Installation:
WOT / res_mods / 0.9.19.1 / confirming a replacement.
Download:
Quiet beach   (20 MB)