Sound of lamp 6 sense for World of Tanks 0.9.18
We offer an interesting and important useful sound World of Tanks 0.9.18.
What could be useful that mod sixth sense that allows you to avoid a sudden attack from enemy? May be only lamp sixth sense with the original voice, which is definitely not let you miss your glare of the enemy. Today we offer such mod . Mod has many features:
– If for some reason you have not noticed the warning lamp of 6th sense than sound alarm immediately warn you about danger
– Mod has 48 voice options. Any player will find here something of your choice
– Mod has a convenient configuration file where you can change the time of the lamp, the volume of voice.
– Mod works without XVM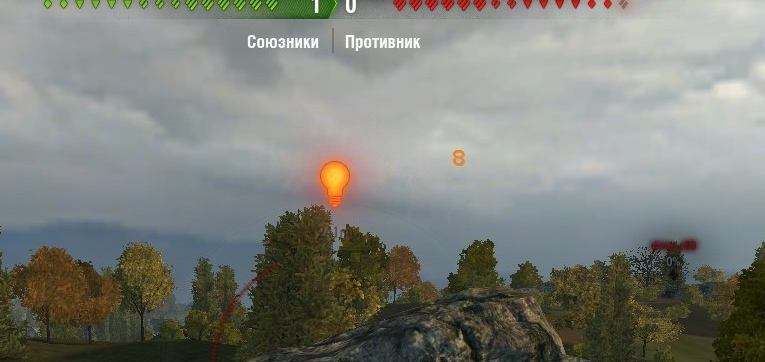 Attention! For mod uses Notepad ++ editor. The configuration file is on the way: mod_SixthSenseSoundTimeIcon.json.
Download:
Sound of lamp 6 sense (17 MB)