Mod direction of the nearest enemy for WOT 9.19.1.1
A useful and convenient mod in combat. Modification will show you the direction and insistence to the enemy.
If during the battle you were confused and did not notice the enemy's advance, with the help of this mod this problem  will no longer arise you. This modification will inform you about the distance to the enemy, the enemy of the approximation and take you aiming.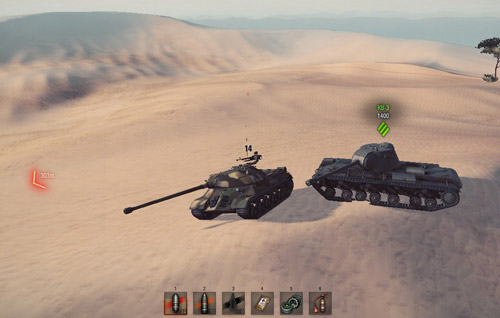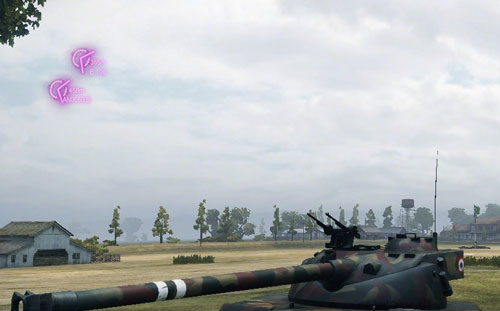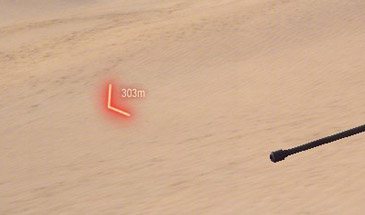 All this information mod will display you in the form of a red, green and purple arrow. The most dangerous for you is a purple color because it is means that the enemy is aiming at you and you need to run. Red – the enemy is at a dangerous distance for you, and can at any time begin to aim at you. Well, the green, is the most suitable color for you. It means that the enemy is far away from you and you're safe. In addition, the green arrow will indicate the direction to the nearest enemy from you.
The author of the mod is spoter.
Installation:
Copy res_mods folder in the folder with the game, confirming the replacement.
Download:
Mod direction of the nearest enemy (100 KB)