Hangar from any place on the map in one click for World of Tanks 0.9.18
This version allows you to create hangars from interesting and unusual places on the map just one click.
Today there are many hangars in category hangar for every taste. But do you want to create your own hangars from any favorite places on the map? With this modification, you will have such opportunity.
The essence of mod is to chooses from interesting landscape, fascinating place and stop your tank at the point then press  keys Left ALT + NUM7. The program processes data and generates the exact picture in hangar. Only after a few seconds, you can create original and unusual hangars for youself.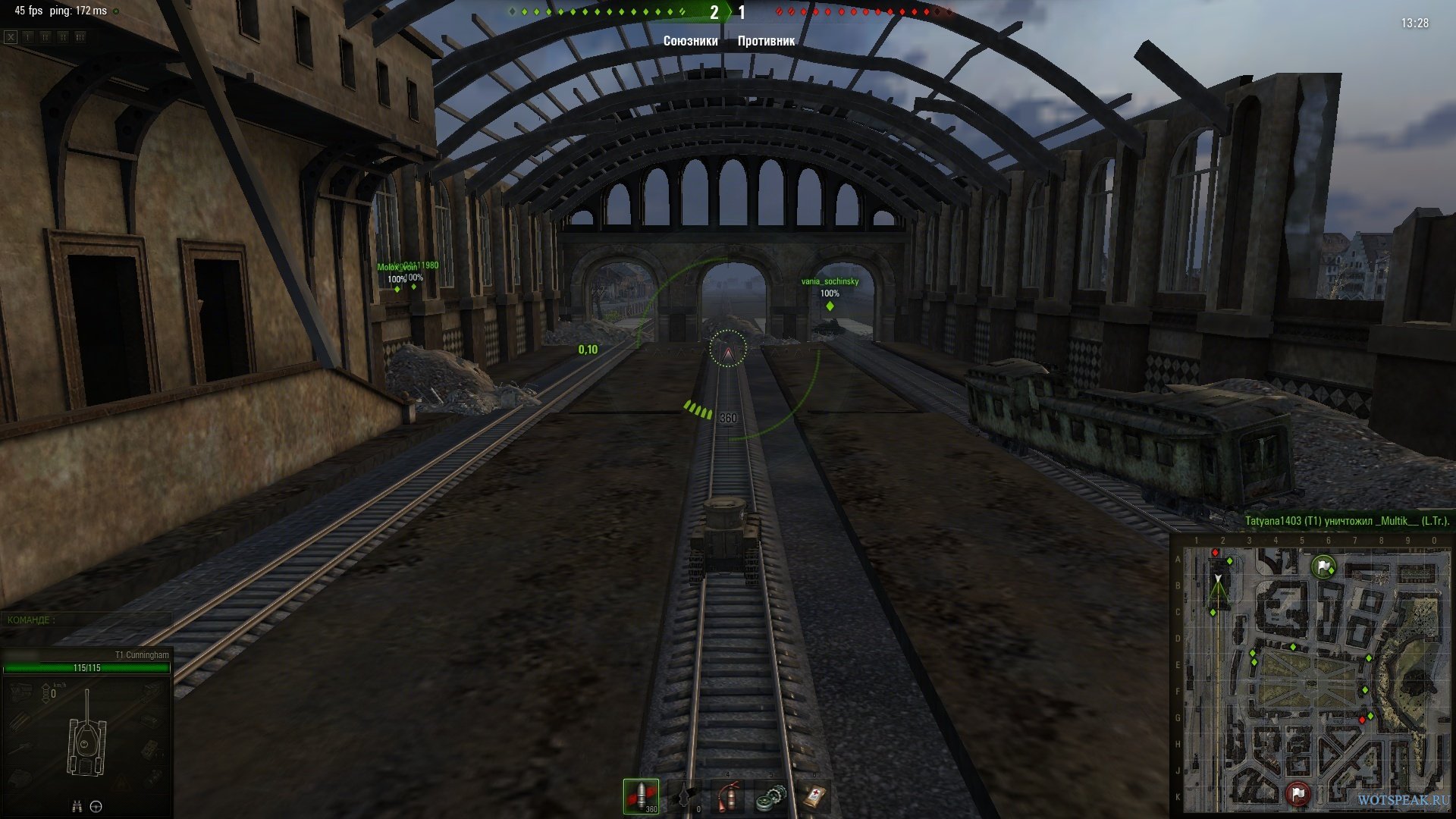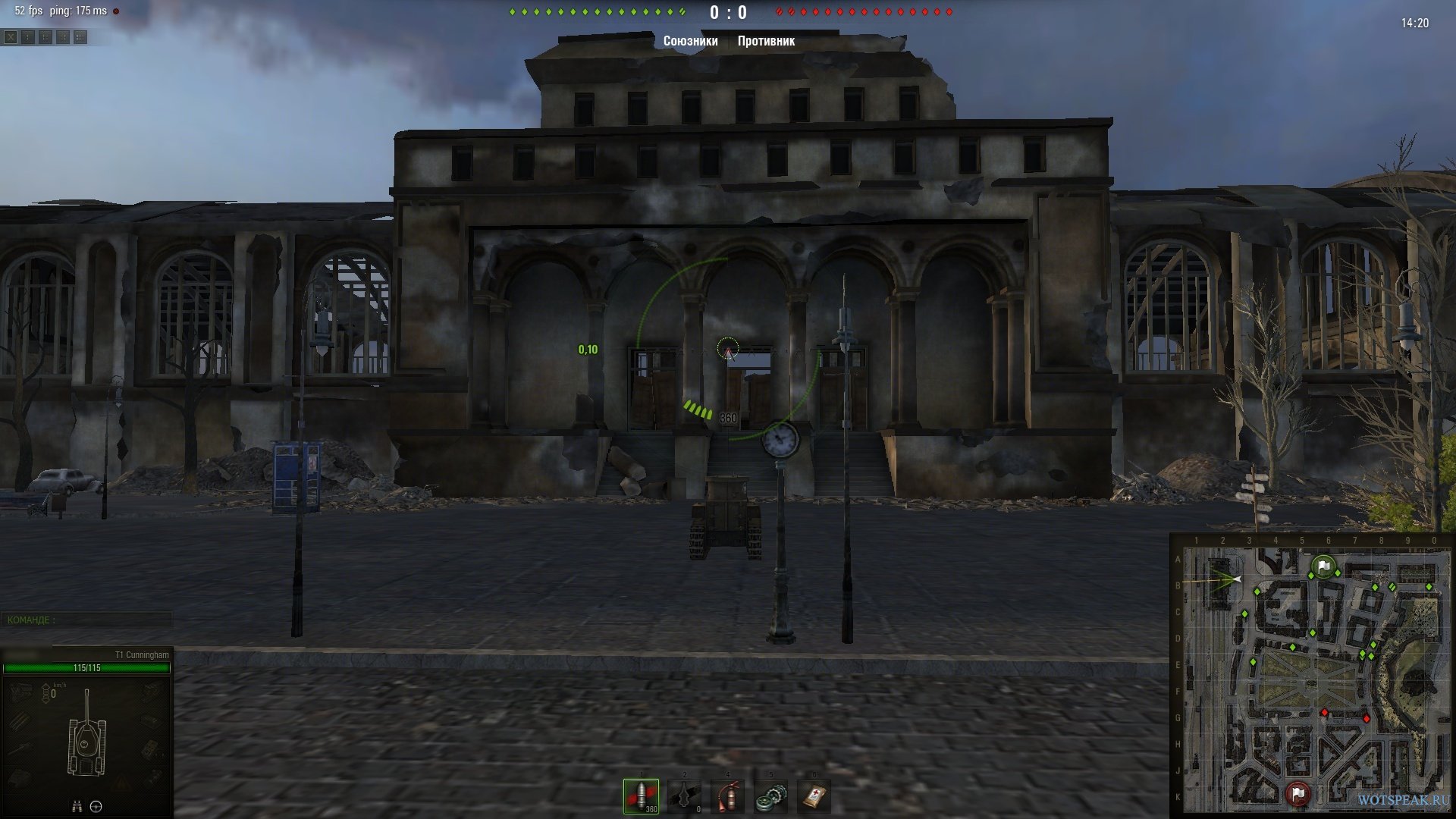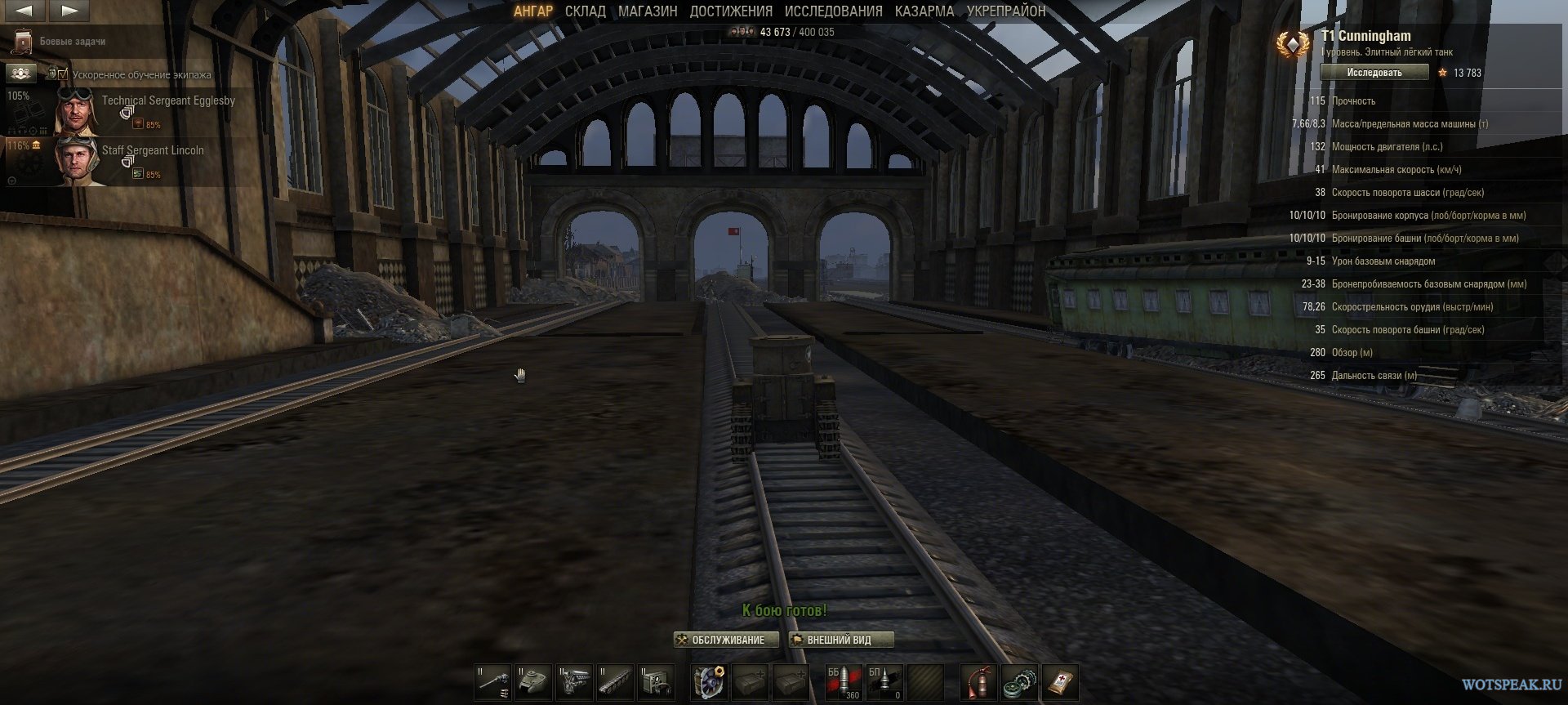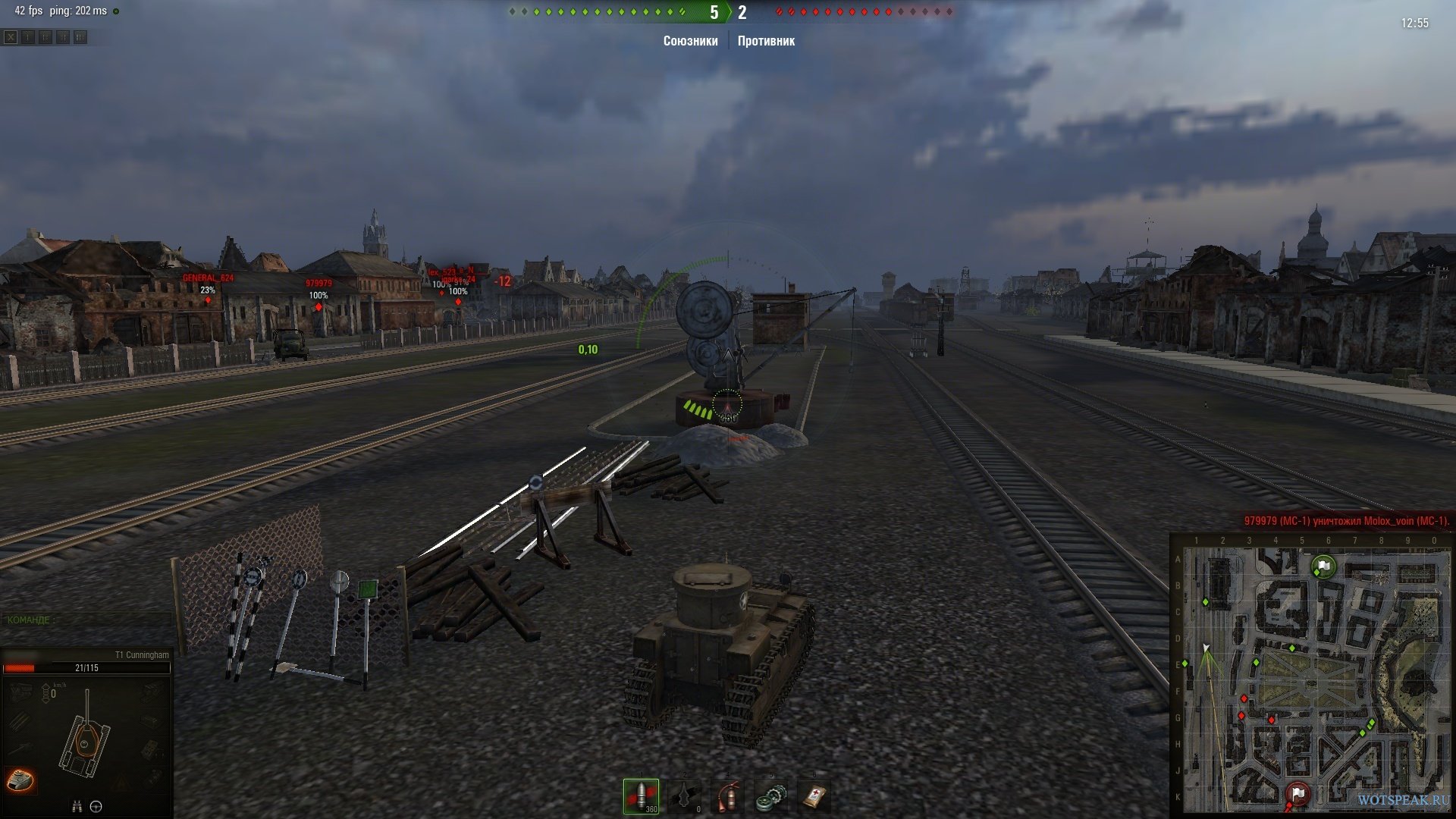 Installation:
0.9.18 \ scripts \ client \ gui \ mods \ HangMan \ button.json
Download:
Hangar from any place on the map (200 KB)