Damage panel WOT 0.9.17.0.1
Damage panel for World of tanks 0.9.17.0.1. Replaces the boring, not informative damage panel for new and improved, modern and simply convenient. Fully adapted for patch 0.9.17.0.1. We decided to keep the old version without panel display information about the player who caused you harm. Maybe someone needs minimalism. Now there are 3 options of panels in archive (transparent, dark, light) with the log from Gambiter.
Transparent: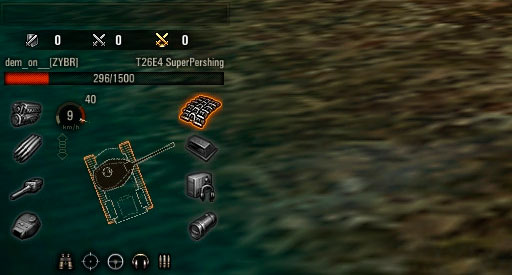 Light:
Dark: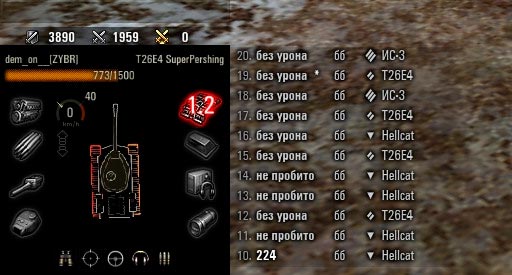 Installation:
Copy the folder 0.9.17.0.1 and configs in WOT / res_mods /, confirming the replacement.
Download:
damage_panel (2 MB)