[0.9.17.1] BOGRAD's clean and simple XVM config
As you know today was release micropatch 9.17.1. For this patcn we present new XVM config 6.5.5 from BOGRAD. It is a simple and clean XVM configuration that will like for many players. On the screenshots below you can see how to use mod.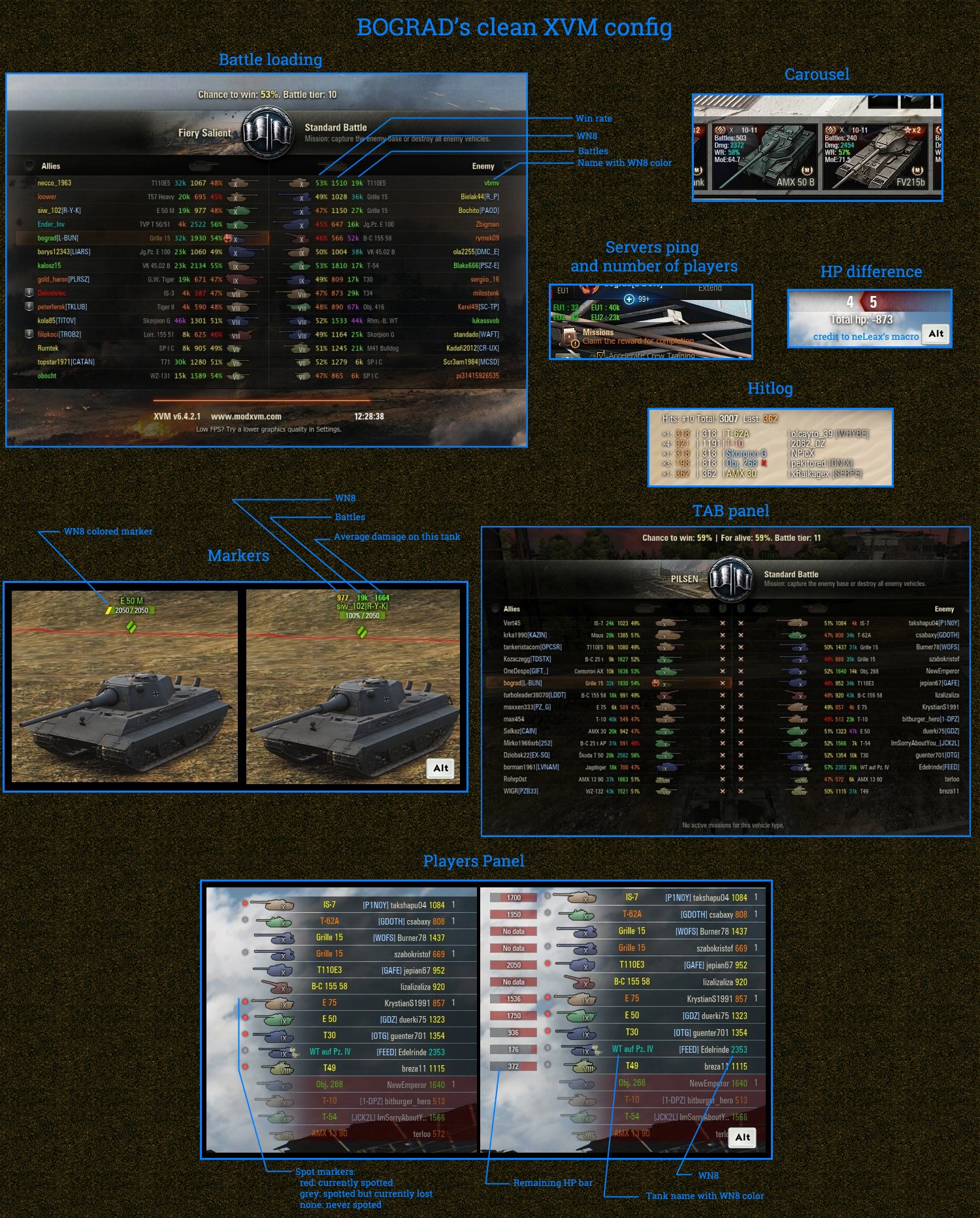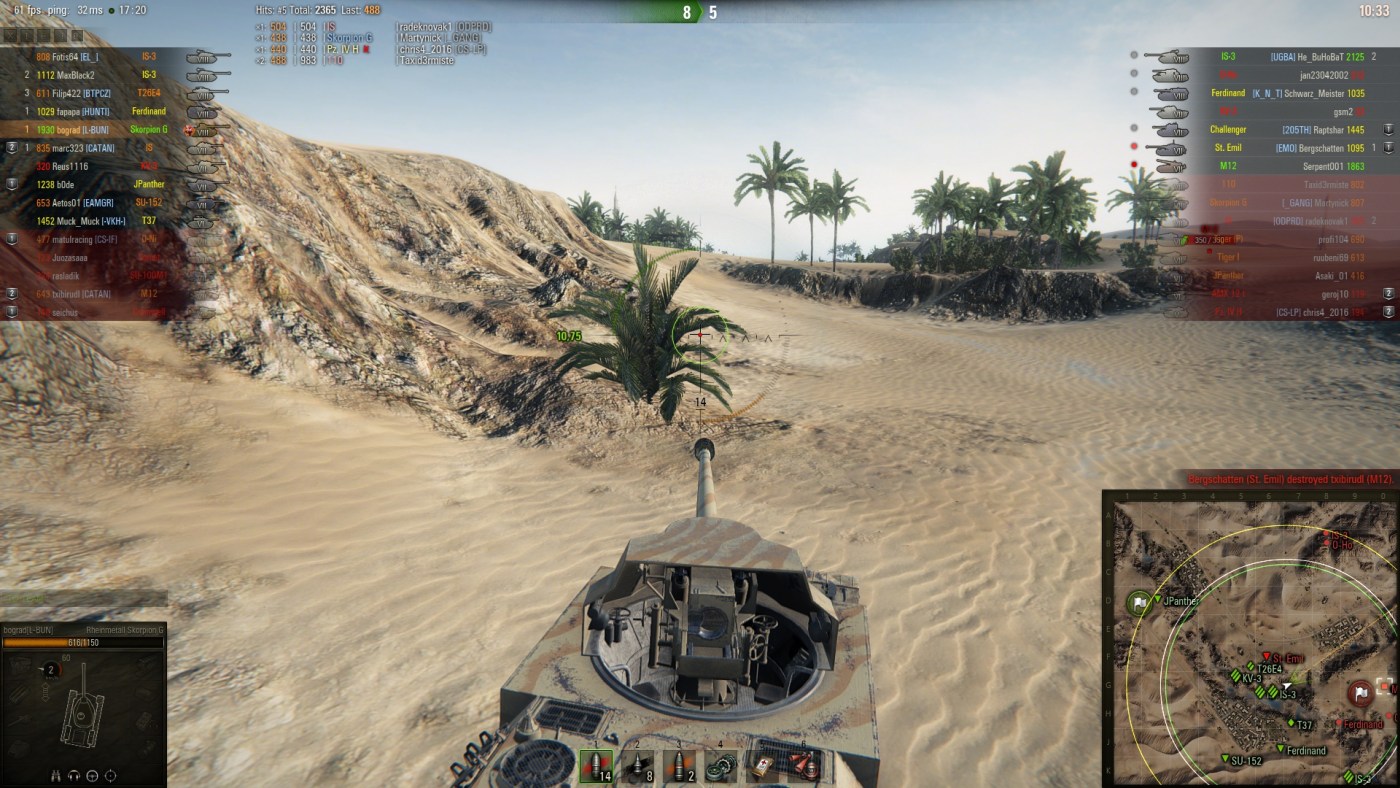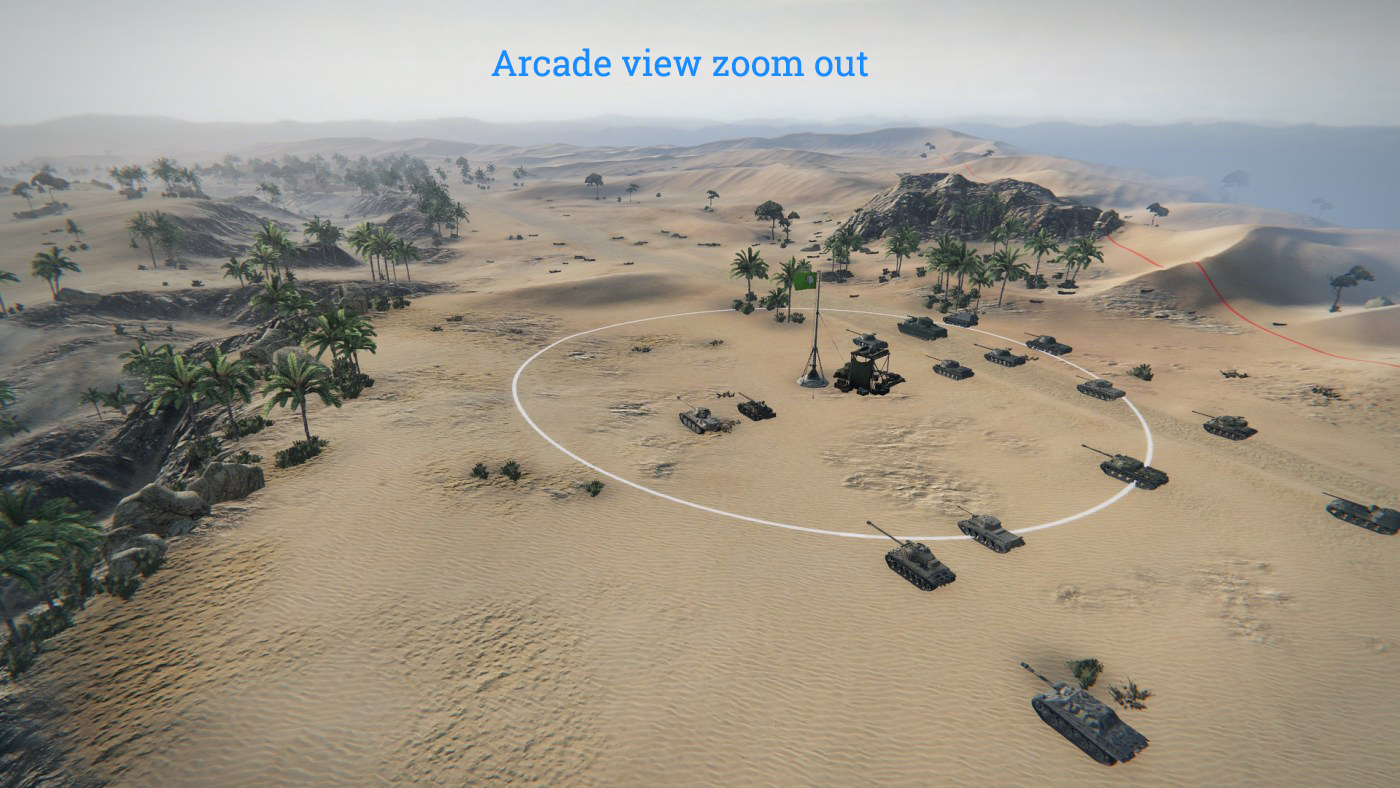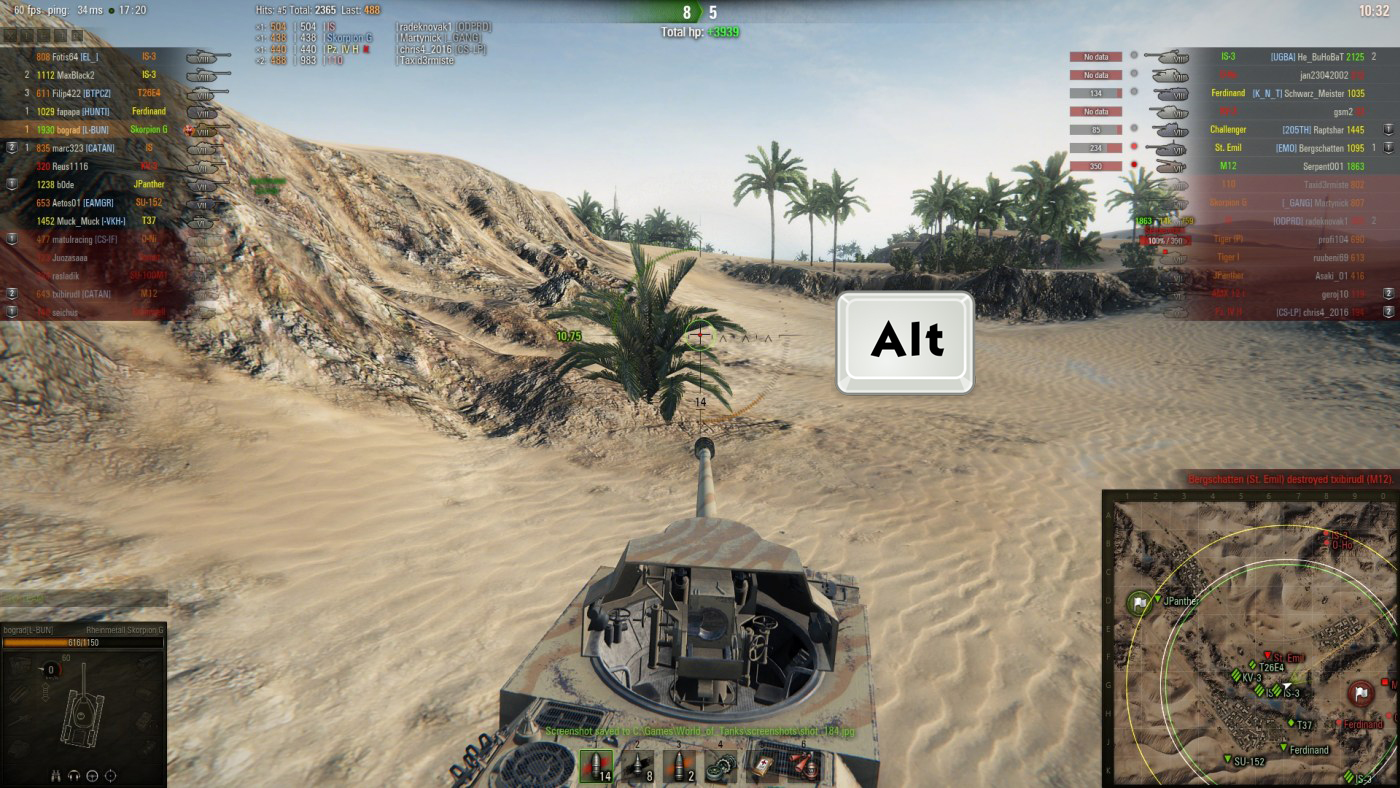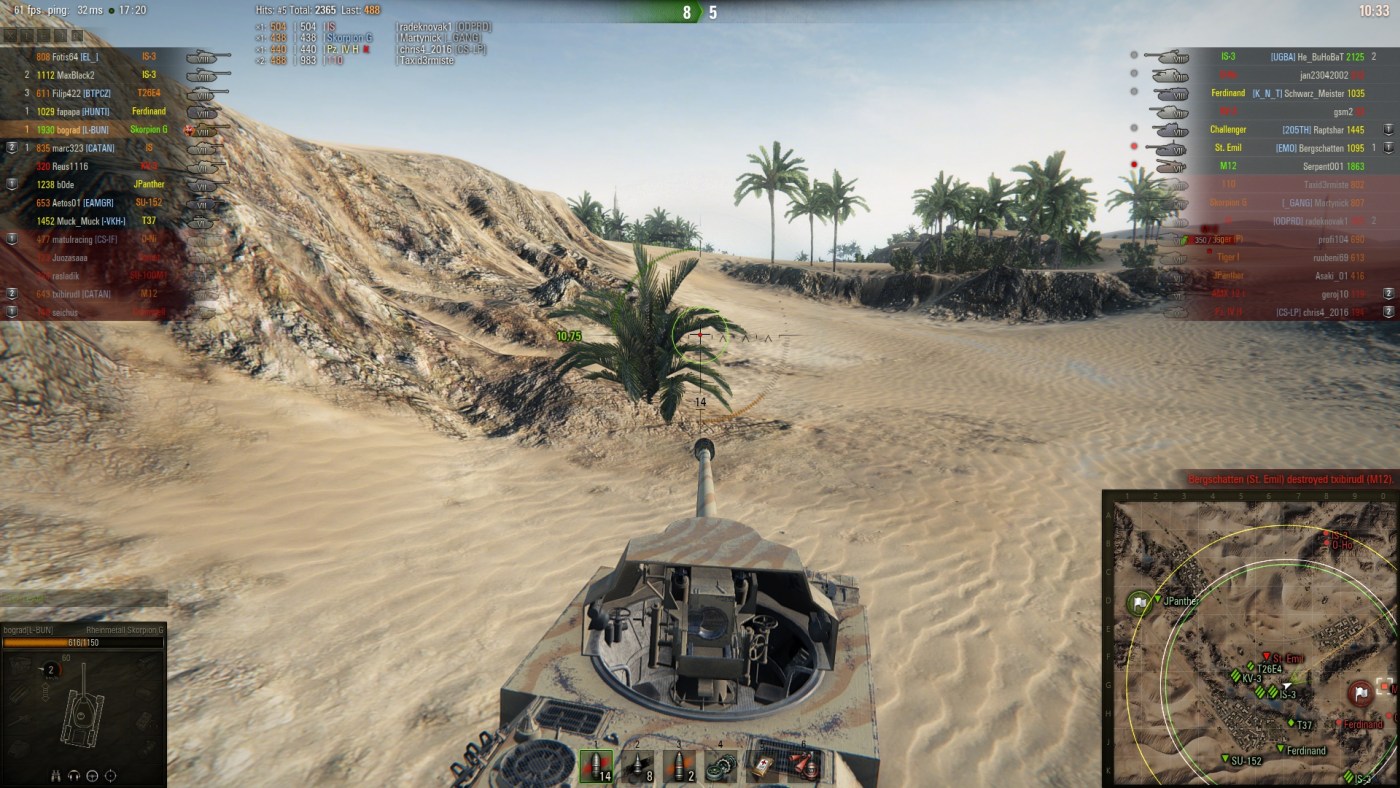 INSTALLATION:
Download and open the archive. Delete your res_mods folder and replace it with the one from archive.
Download:
bograd_xvm_9-17.1_6-5-5 (7 MB)