3D tank icons by DJON_999 for WOT 0.9.18
One more great option icons for World of Tanks 0.9.18. Beside aesthetic appearance icons are very practical. Firstly with the help of colors, you can learn what type of tank are in your team or opponents. For example:
– Red for artillery
– Green – for light tanks
– Yellow for medium tanks
– Blue – tank Destroyer
– Gray – heavy tanks
In addition there are  4 different icons in archive to choose from. Also added solutions for remote mirroring. Author is DJON_999.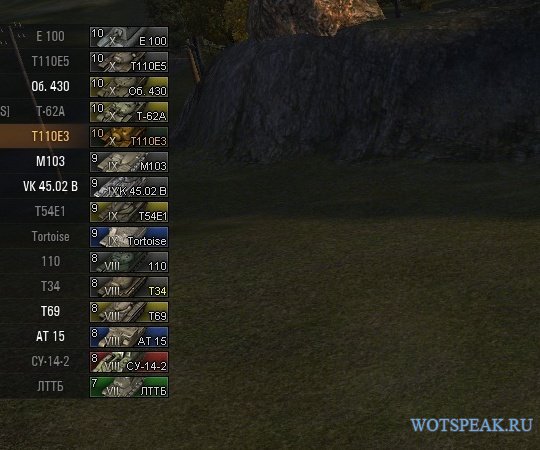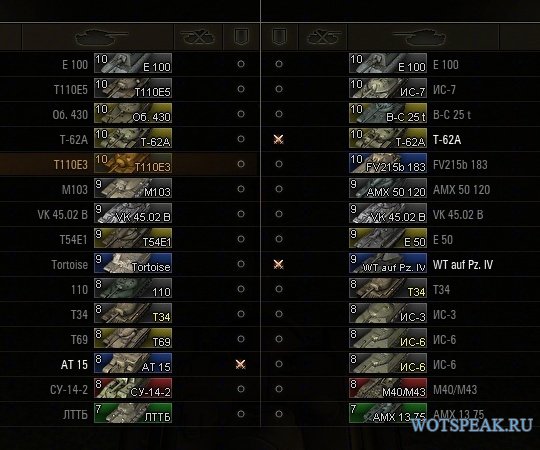 Download:
3D tank icons (31 MB)